Welcome to 411eat
We specialize in creating customized online and app-based ordering solutions for clients so that customers can order from you anytime, anywhere via any device - with each customized solution having your look and feel and being branded as your ordering system. We also offer online ordering in Spanish and other languages so you can appeal to customers in the language they are most comfortable with. And we integrate with a number of POS systems including Aloha, Micros, TotalTouch, POSitouch, Maitre'D, Clover, Aldeo, Aloha Silver & Silver Pro and others. Additionally, we integrate with delivery service api's so that delivery charges are paid for by your customers without you having to pay a percentage fee to the delivery service.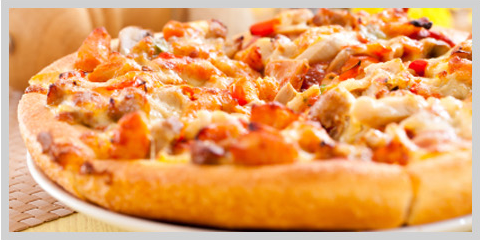 Online Ordering
Includes custom design, pos integration, future ordering, group ordering, delivery geocoding, loyalty programs, image integration and much more
Customized Apps Development
Customized app development that will allow your customers to order from you via any handheld device with orders going directly into your pos system
Web Development
We specialize in creating websites for restaurants that will look great on any device including mobile phones and tablets.